Popular darts information and stats website, dartsdatabase.com has been attracting a lot more attention in recent weeks. New investment, and an original social media presence, has kick-started what the site's co-owners hope will be a successful 'second phase'.
The new activity resulted in an invitation to join the Weekly Darts cast team, for a chat. During the episode Chris White spoke about how he became involved in darts and why dartsdatabase.com caught his eye.
Chris told the show's host, Alex Moss, how it was initially chance that saw him get involved in the sport:
" I started sponsoring a local player, someone I grew up with, and went to the Pro-Tour and loved it.

So I started looking for a way to get more involved"
Chris also revealed that not every use of the dartsdatabase.com is as positive as may appear. Fan's curiosity, seeking information before placing a bet or settling a pub debate, maybe the most likely reason for using the site. But, management teams, potential sponsors, and even angry spouses have made use of the vast store of information.
Chris added:
"One ex-wife produced a Darts Database print out in the middle of a divorce/maintenance argument"
Judging by their increased social media output, and improved branding, 'Darts Database' seems to be enjoying a fresh impetus. The modern trend for more and more information seems to fit with the site's simple 'ask and you shall receive' functionality.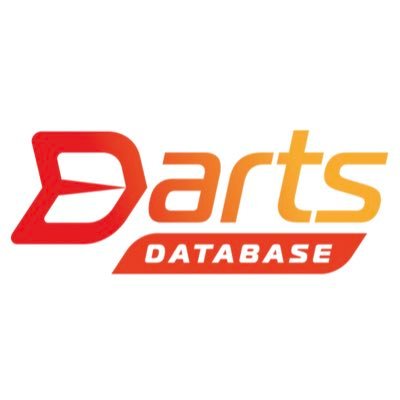 The reaction, so far, has been overwhelmingly positive. We look forward to seeing more of their informative stats and the entertaining way they have begun to present them.
---
You can follow our colleagues at dartsdatabase here. Or @DartsDatabase